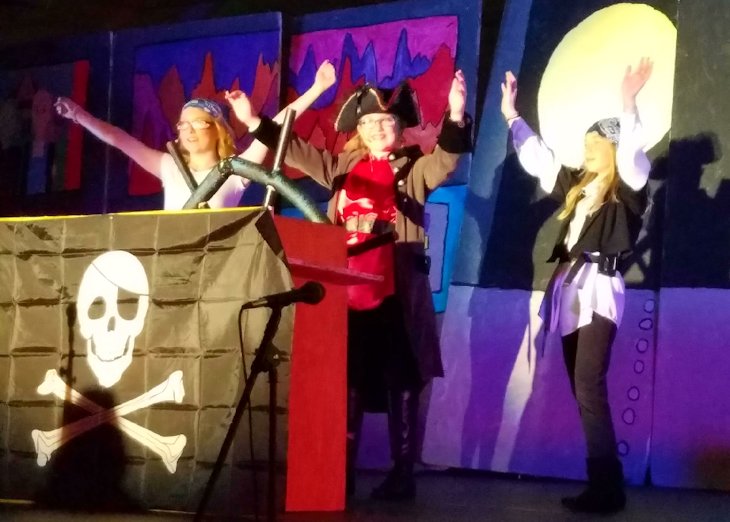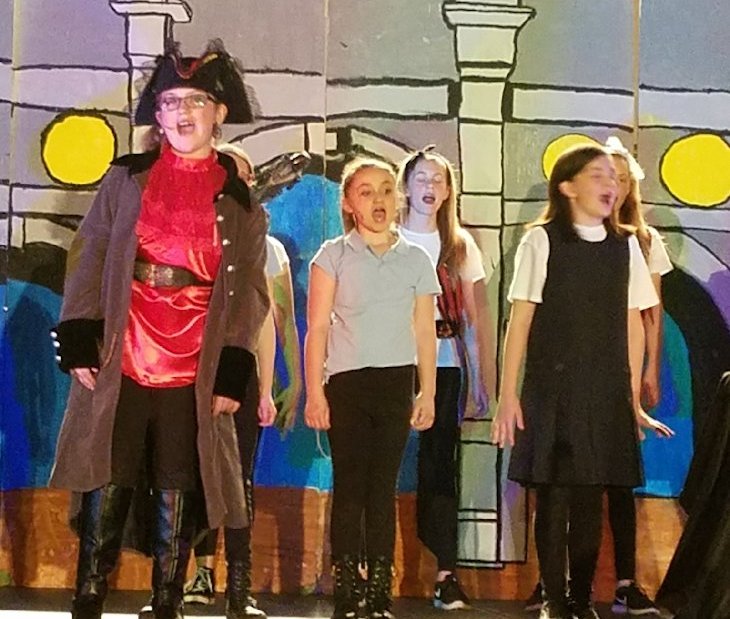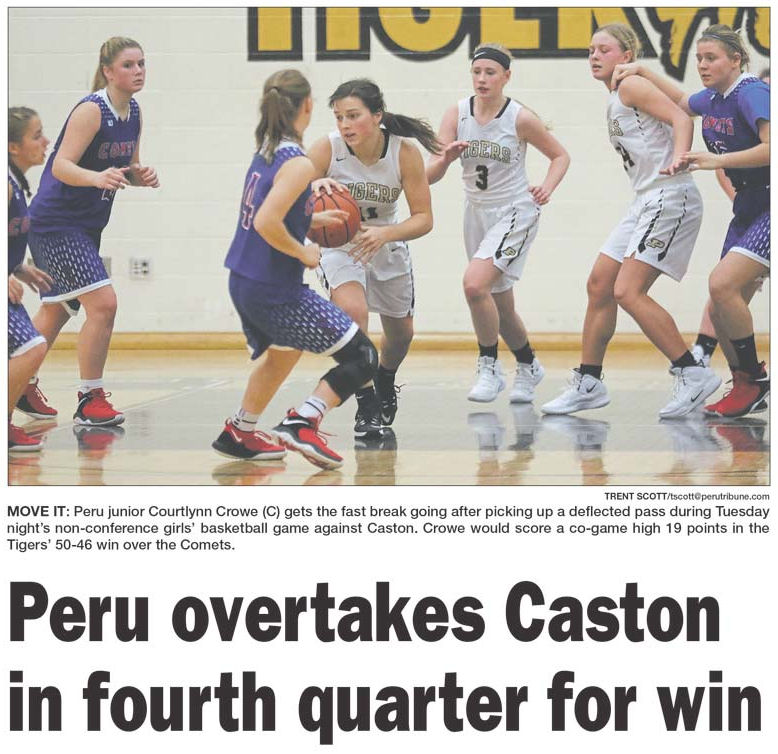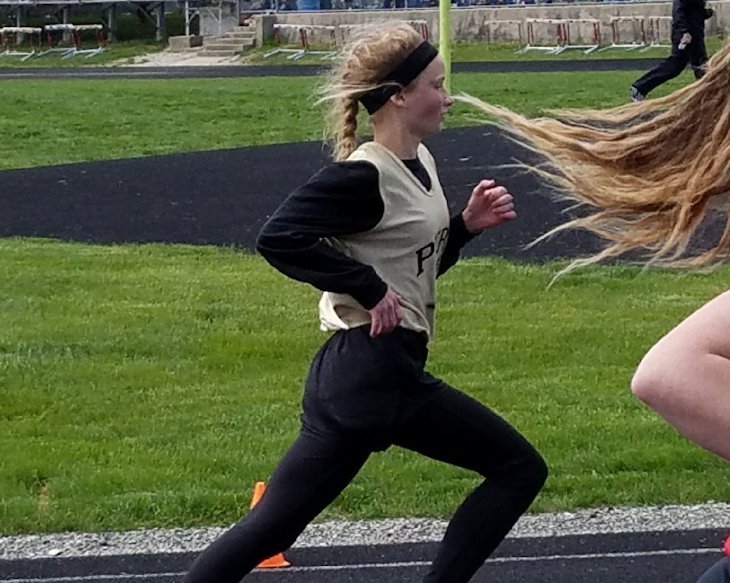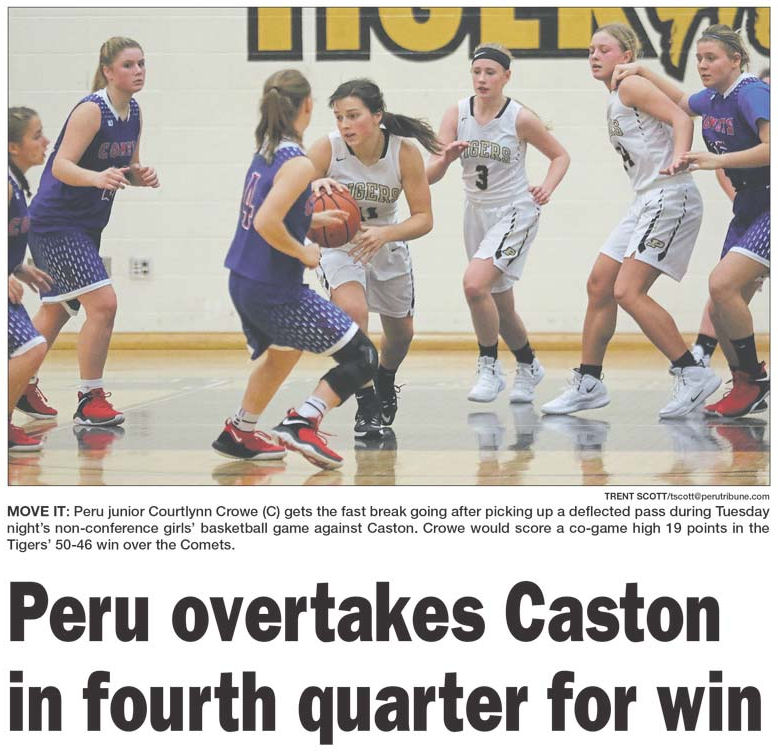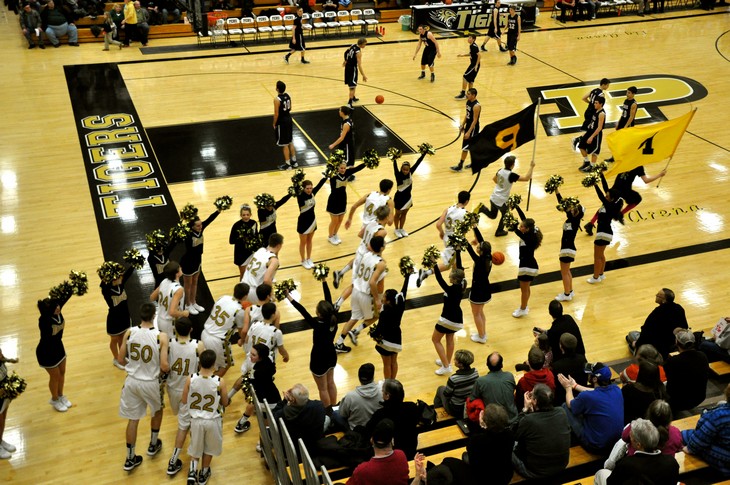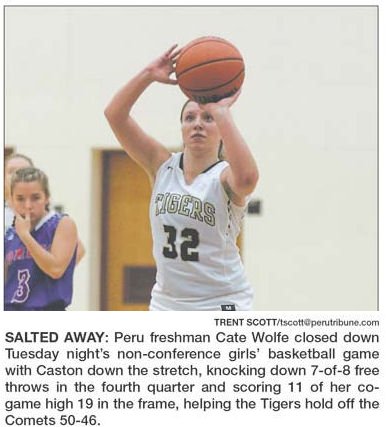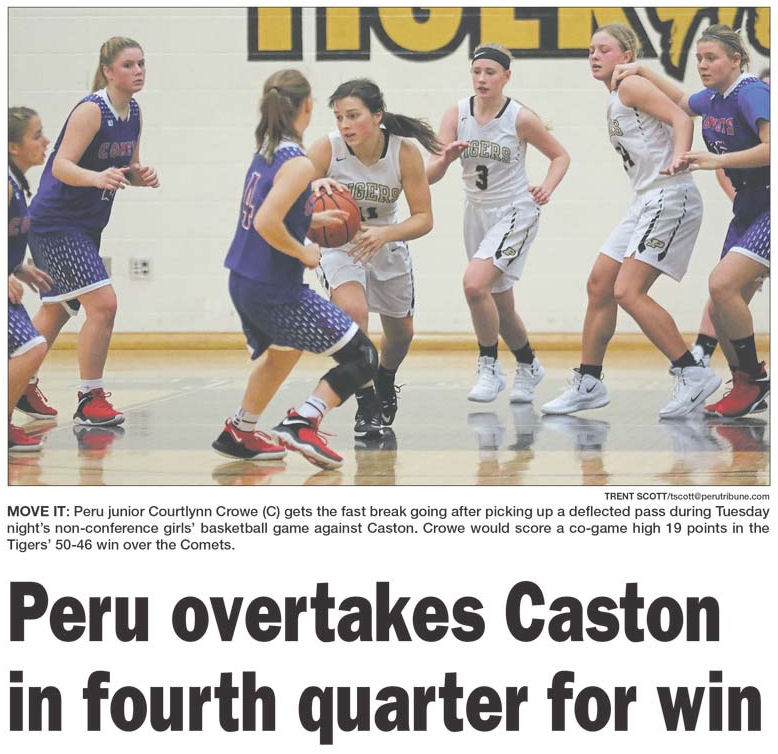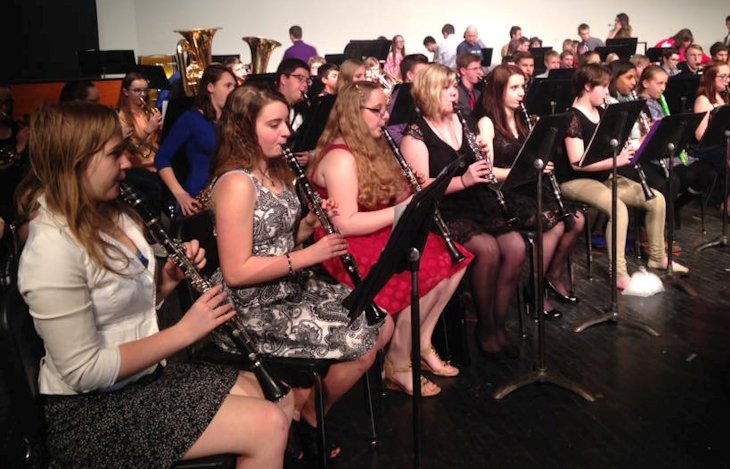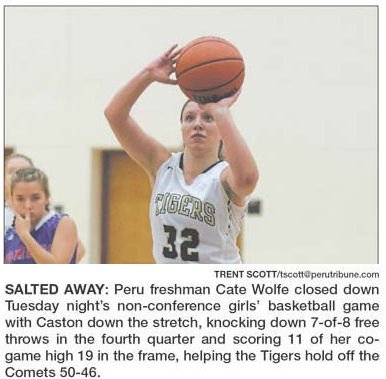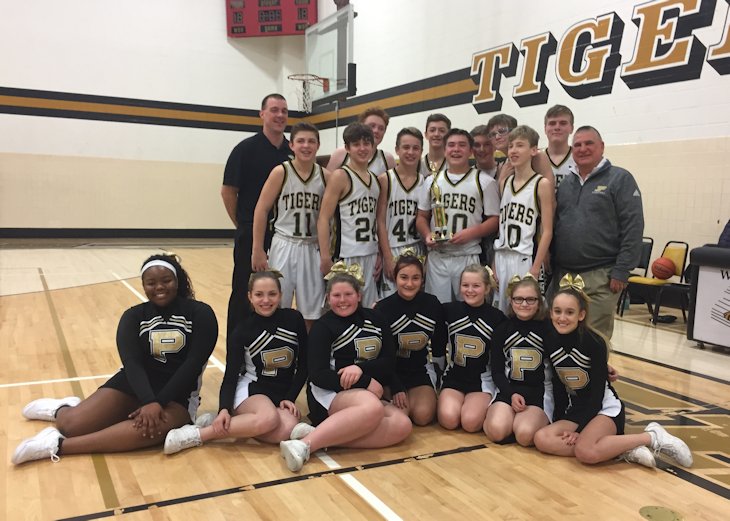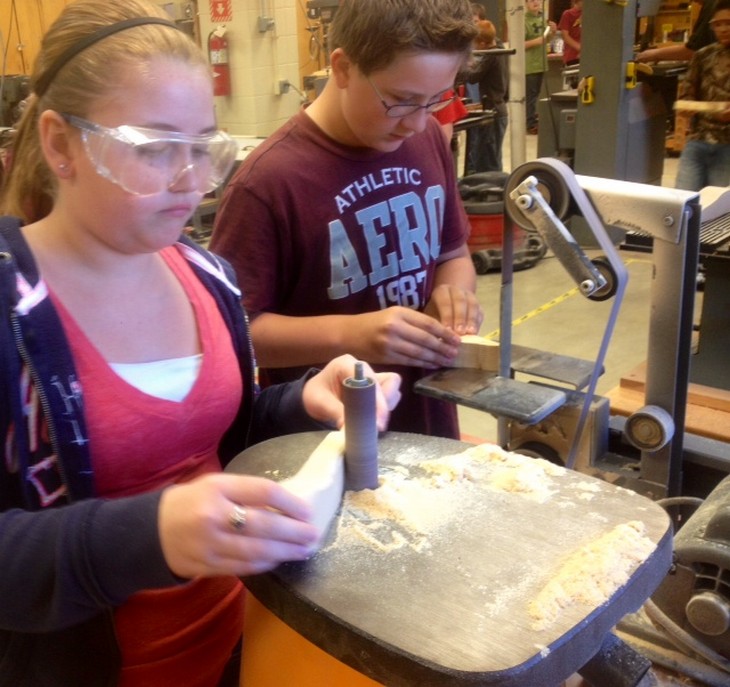 PRINCIPAL'S MESSAGE
WEATHER
P
eru Junior High exemplifies academic excellence and a positive learning culture. The dedication of students and teachers has created a legacy that transcends the three consecutive "A" ratings and the elusive four star rating awarded by the Indiana Department of Education to Peru Junior High. Our accomplishments are more accurately portrayed by the countless accomplishments that students and teachers alike have achieved in our many undertakings; our endeavors span a wide-spectrum of activities, not only academically, but also athletically and artistically.

Partnering with parents has been instrumental in establishing a learning environment where highlighted activities inspire school spirit and celebrate success. Parental involvement in the school is paramount in maintaining our previous level of achievement. Yet, we will strive together with parents for even higher levels of success in the future.

Peru Junior High has defined itself as a premier institution that pushes students to chase their dreams and aspirations. Peru Junior High students identify themselves as friendly, academically motivated, hardworking, and caring. These qualities are characteristic of individuals who will work to fulfill their dreams. It is at Peru Junior High that students begin to identify themselves as capable of being world changers and world leaders.

We are ever grateful to Peru alumni, students, parents, and staff for working together to establish this unshakeable traditions of excellence.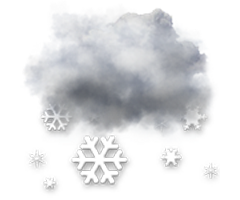 Peru
Outlook: snow
Temp: 33.8 ° F
High: 35.01 ° F
Humidity: 100 %
Clouds: 90 %
Wind: 8.05
SCHOOL EVENTS
ATHLETICS SCHEDULE
Click Event for Day View


Week at a Glance
04/20 - 04/27
BP Black Choir Practice , 04/20/2021
3/4th GR PAL VBALL , Practice at BP , 04/20/2021 3:30pm - 5:00pm
7/8th GR PAL VBALL , Practice at BP , 04/20/2021 7:00pm - 8:00pm